System Requirements
Supported operating systems: windows \Vista/7/8
Windows 10

Android
Copies
This is a freeware. You can download it right from this page.
Copies of Boachsoft Flames 2.0 are available for download. You can also download Boachsoft Flames 2017.
This cybernetics software is Windows 10 Compatible. You can also download an Boachsoft Flames android app.
Click free image to download Windows verison.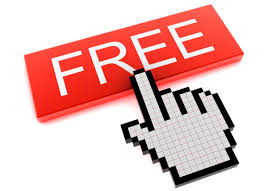 Click the Android image below to download from the google play store.
Equipment rental software, Point of Sale Software
Excellent software for renting out or selling items. Ideal for supermarket
www.equipmentrentalsoftwares.com